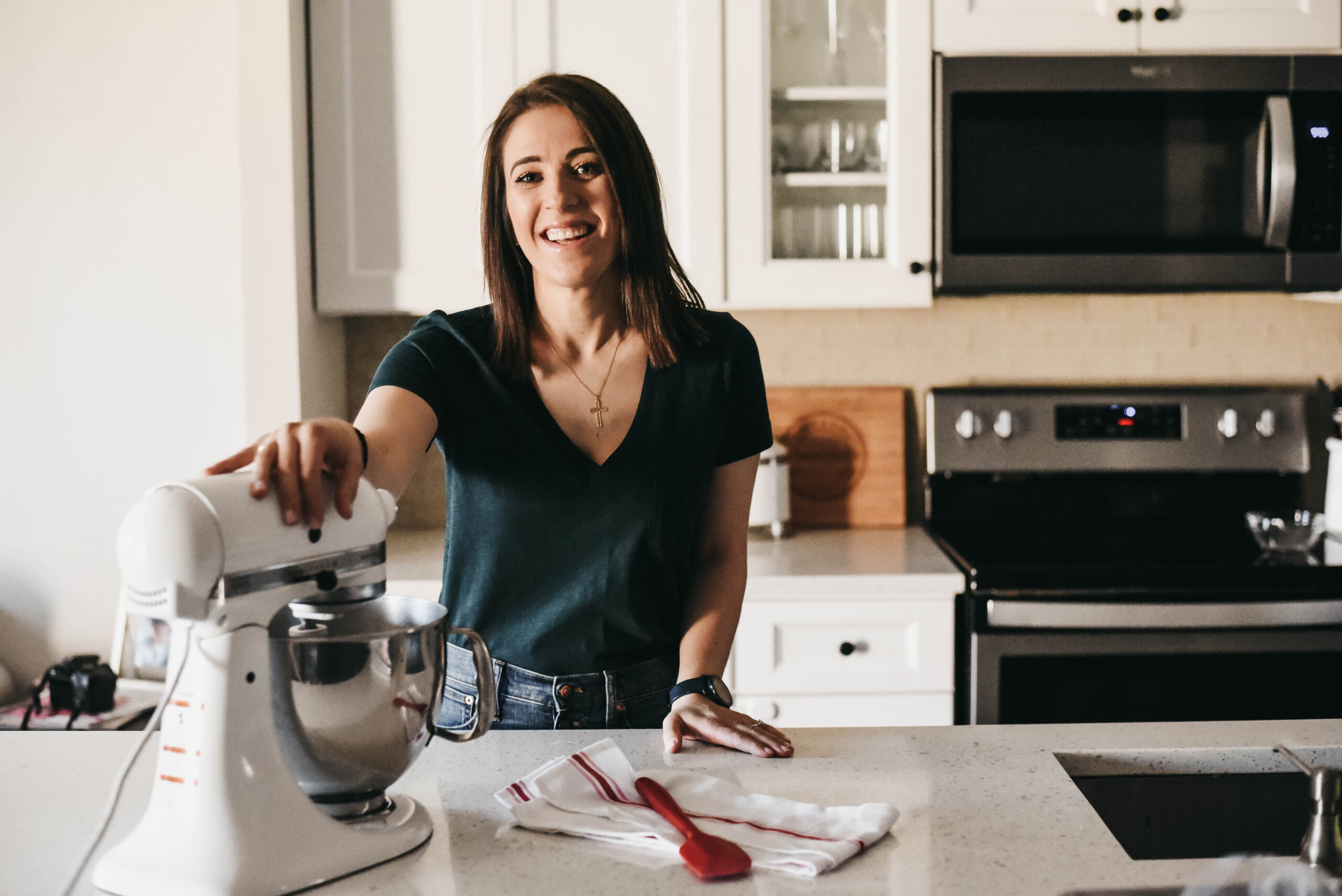 Thank you for stopping by The Sweet Occasion!  I'd love to hear from you.  For any inquires regarding recipes or photography, general comments or just to say hello, please email me anytime via [email protected].
Interested in working together?  Let's chat!
At The Sweet Occasion, I love creating desserts that are impressive yet achievable.  My goal is to provide the knowledge and skills to successfully execute making beautiful and delicious baked goods.
I am excited to work with brands and companies that share my same values.  Whether it be recipe development, recipe and brand photography, sponsored posts, brand ambassadorships, etc., email me at maria@thesweetoccasion if you'd like to work together!