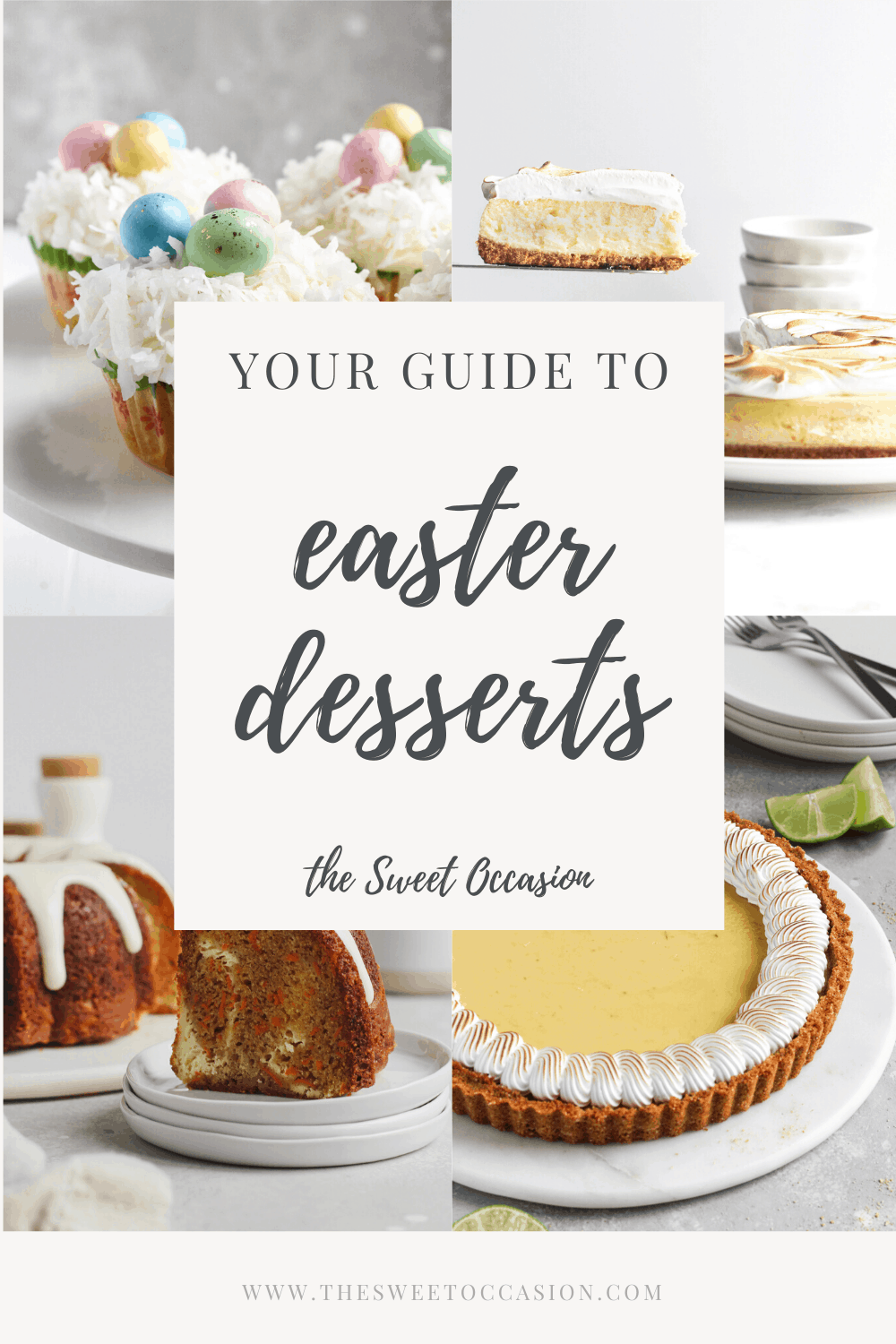 Easter is such a joyous holiday to celebrate, especially with loved ones. It falls in the middle of spring (even though we don't always have spring-like weather). As important as the main meal, side dishes, drinks, and decor are, we can't forget about Easter desserts. They don't have to be complicated desserts, and they don't have to be fancy. Baking is not so much about the actual dessert (although, of course, we all want it to taste delicious), but it's about the love you put into baking and sharing your results with family and friends and bringing them joy.
We plan, we prep, and we celebrate. It's the basics of holidays. And to help you plan, I've taken the guesswork out and put together a list of eight desserts to inspire you to make this holiday. Cakes, cupcakes, pie, and pastry are on the list. They are all excellent options as the perfect ending to your holiday.
If you love classic flavors but want a dessert with a twist, this cake is the one to make. This moist Carrot Bundt Cake is filled with a layer of cream cheese and topped with a cream cheese frosting. It's easy to make, a beautiful presentation, and a real crowd-pleaser. Although it does not have nuts or raisins, you can easily customize it to your preferences.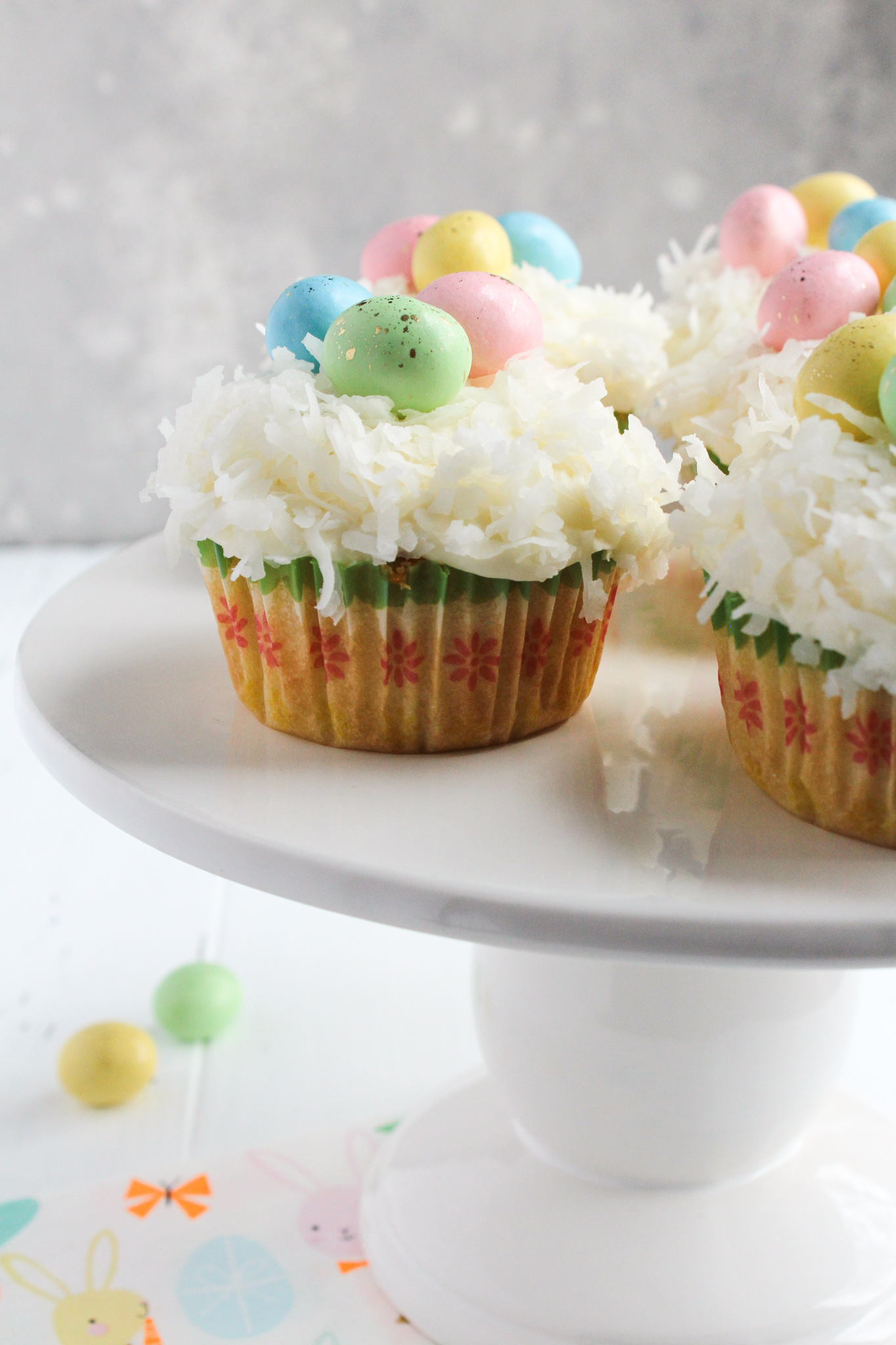 Cupcakes are a fun dessert to offer at your Easter table. They're individual, which makes serving them simple. You can top these Coconut Cupcakes with festive chocolate eggs for a fun and adorable presentation. These cupcakes are moist, fluffy, and topped with a coconut cream cheese frosting and sweetened coconut flakes.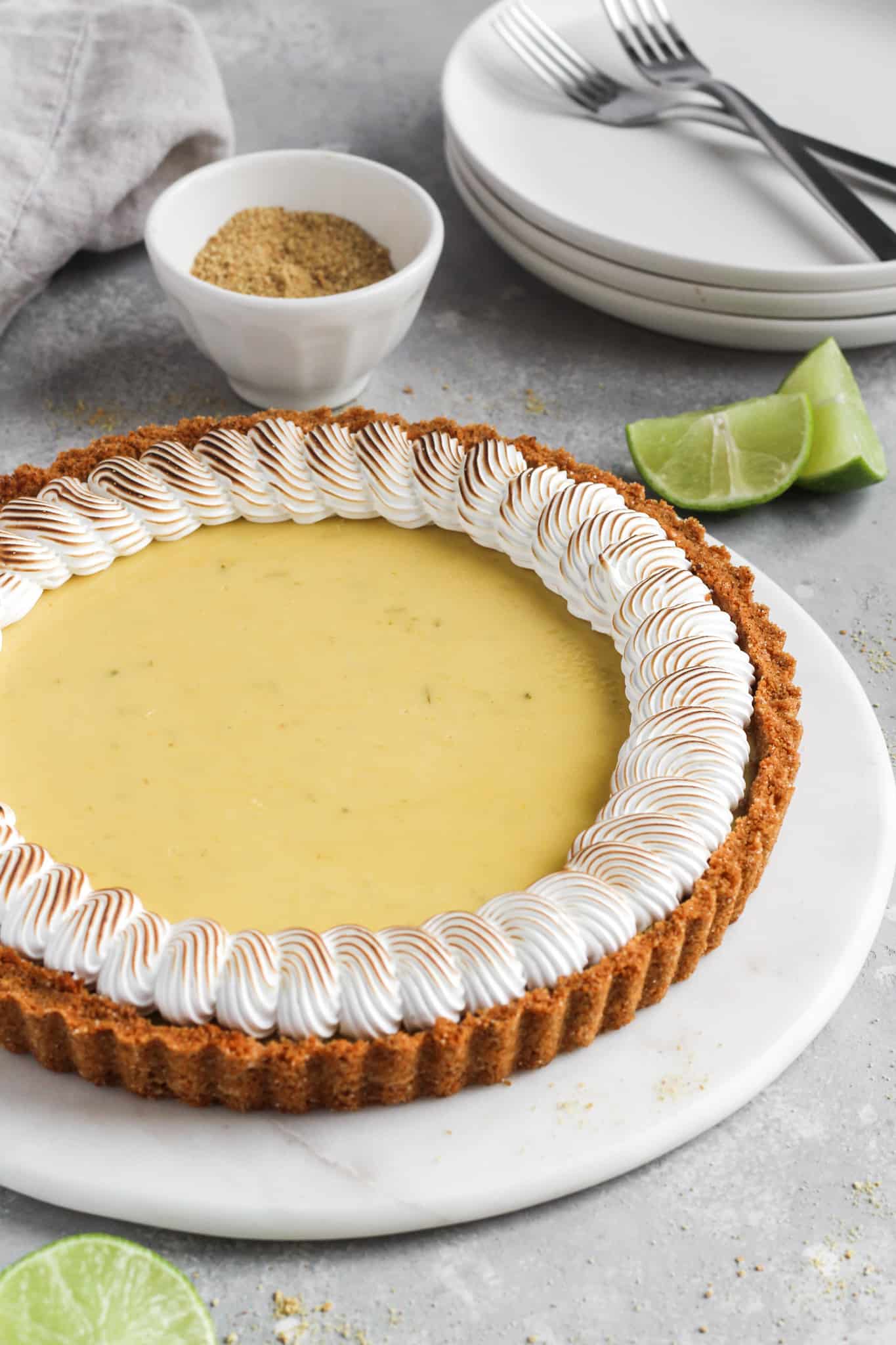 With its airy meringue topping, this Key Lime Pie makes for a beautiful presentation. But the presentation is not the only thing this recipe boasts. This pie has a delicious graham cracker coconut crust and a creamy tart filling. It's an easy dessert to make and can, in fact, be prepped the day before, leaving only the meringue to be added the day of serving.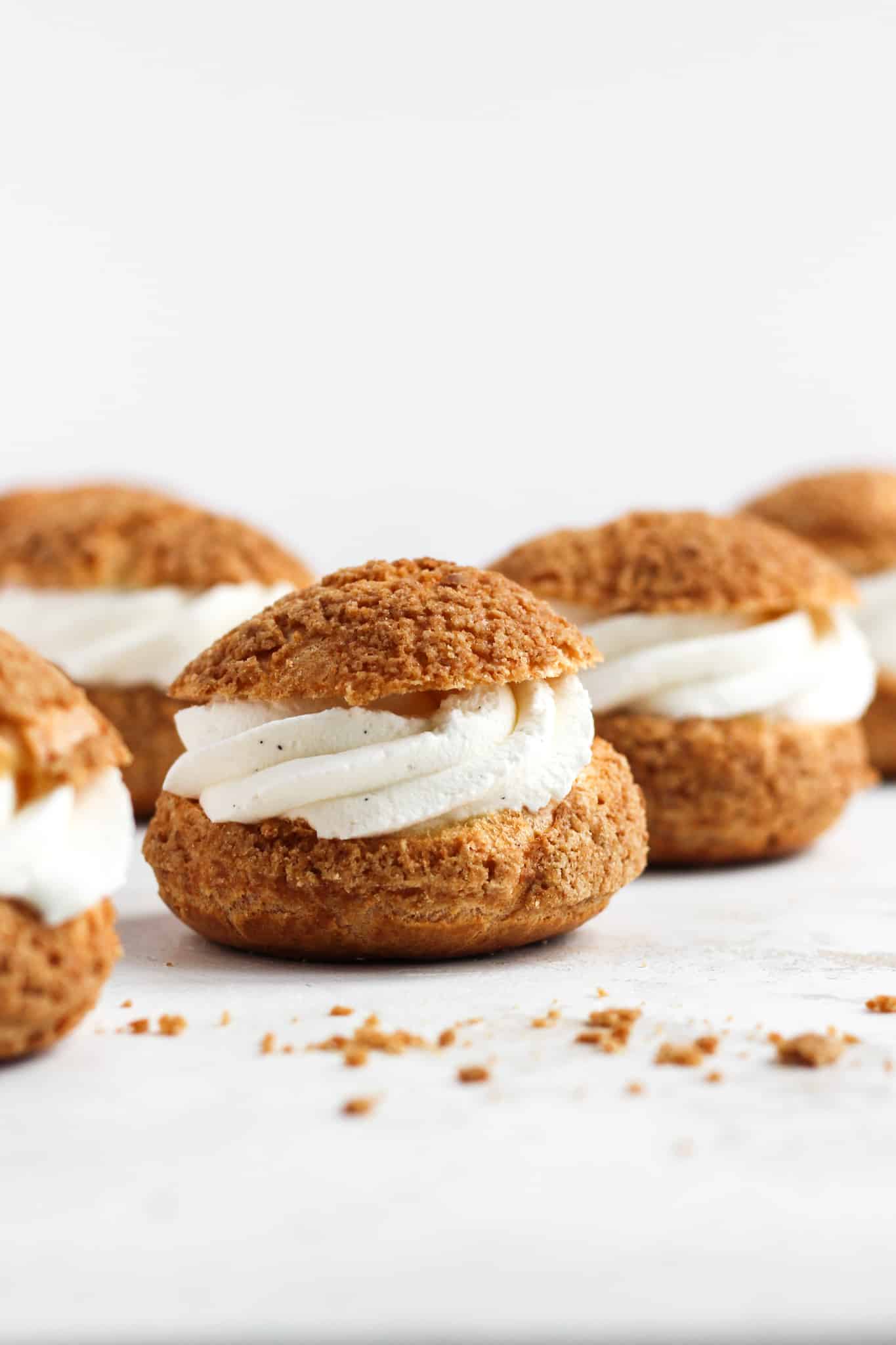 For the baker interested in a dessert that will impress, try my Vanilla Bean Cream Puffs. Because who doesn't love a beautiful French pastry that is irresistible. These classic cream puffs are topped with a delicious craquelin and filled with pastry cream and vanilla bean whipped cream. This recipe is sure a winner!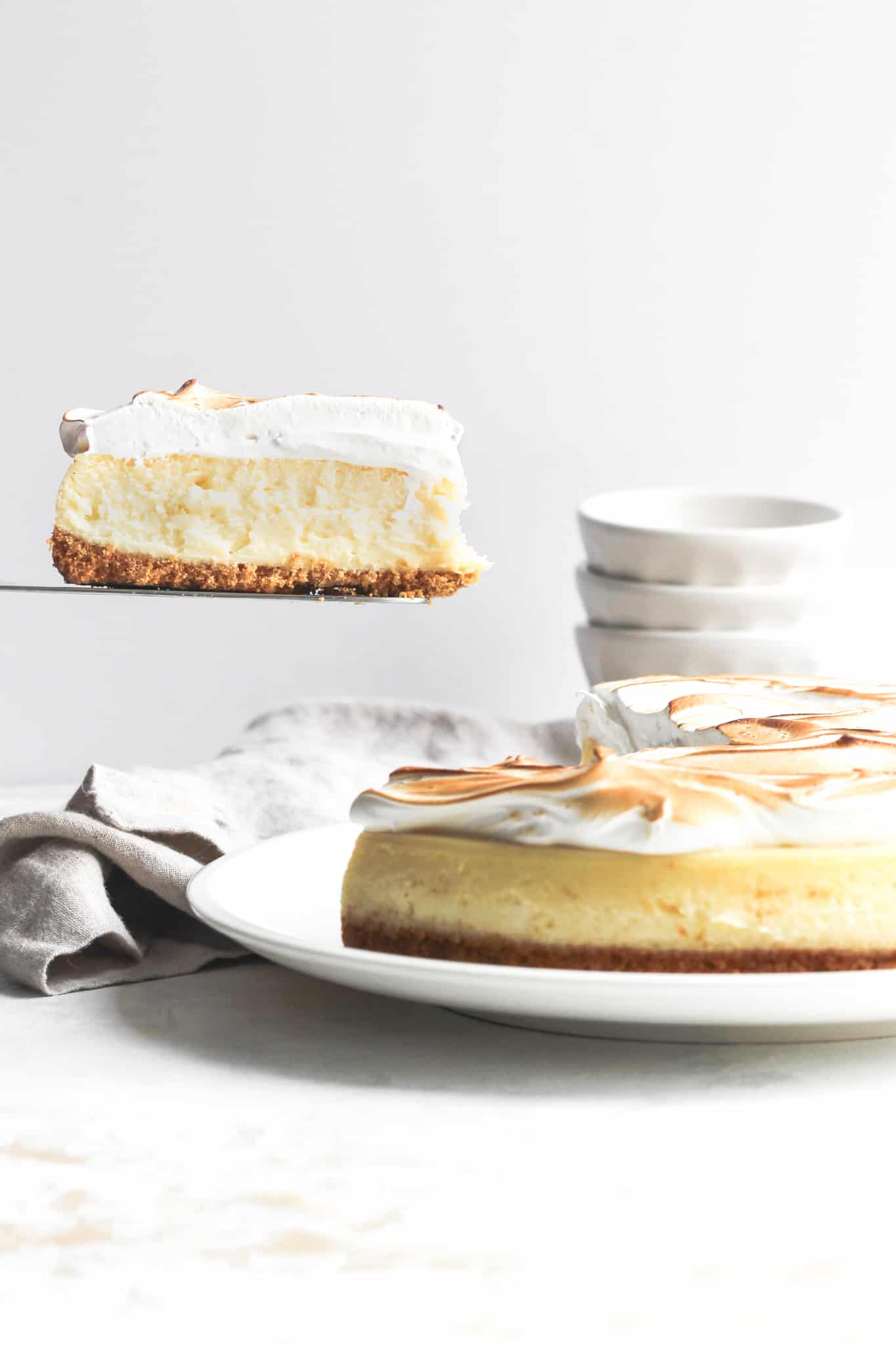 Cheesecake meets lemon meringue pie in this Lemon Mascarpone Cheesecake. It is baked into a simple graham cracker crust and topped with a light and airy toasted meringue. It's a beautiful presentation and the star of any dessert table.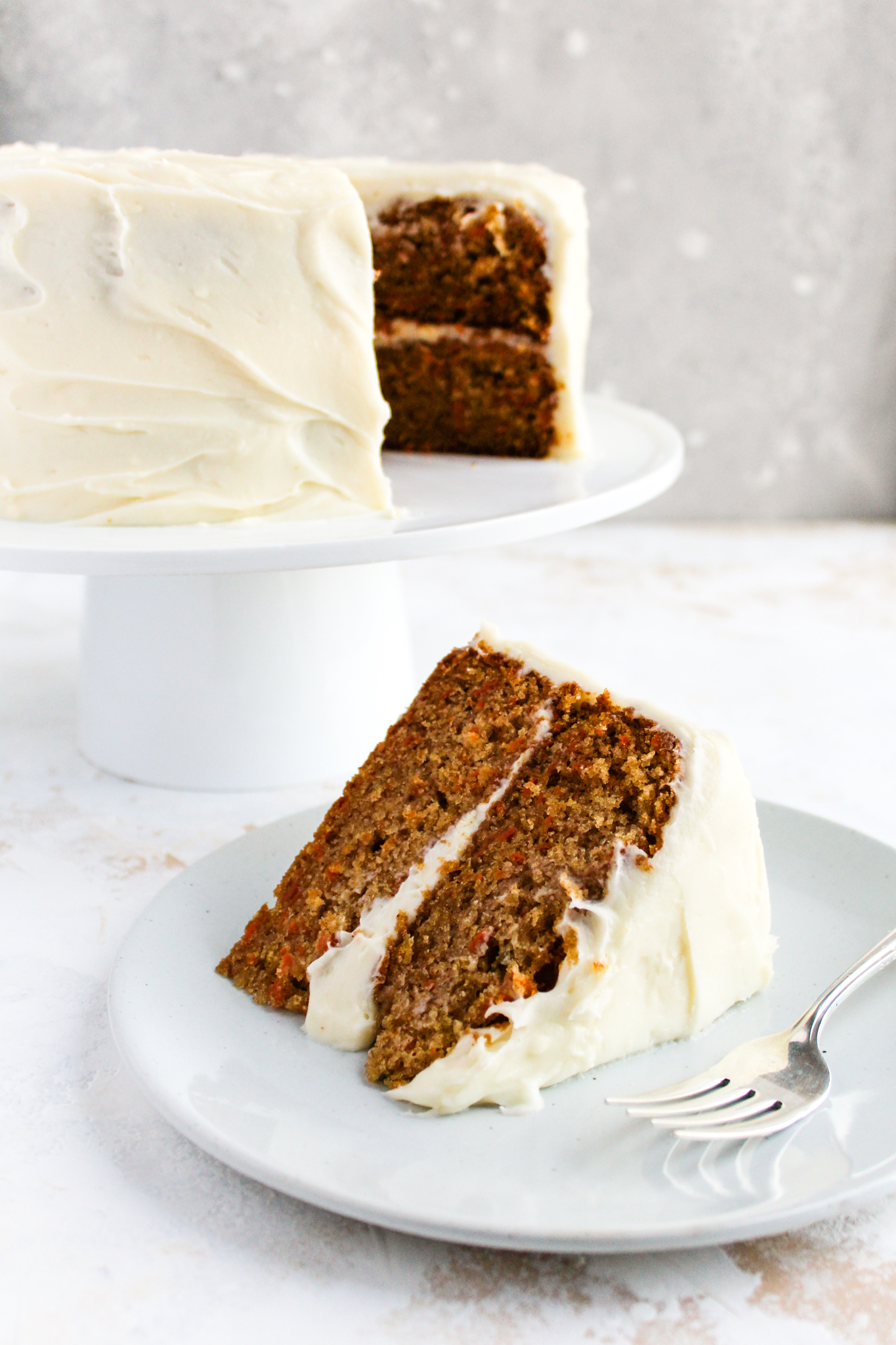 Looking for a traditional Easter recipe? I've got you covered with a Simple Carrot Cake recipe. This moist 2-layer carrot cake is packed with flavor and topped with a cream cheese frosting for a simple finish. And if you love raisins and nuts, certainly add them to this versatile recipe.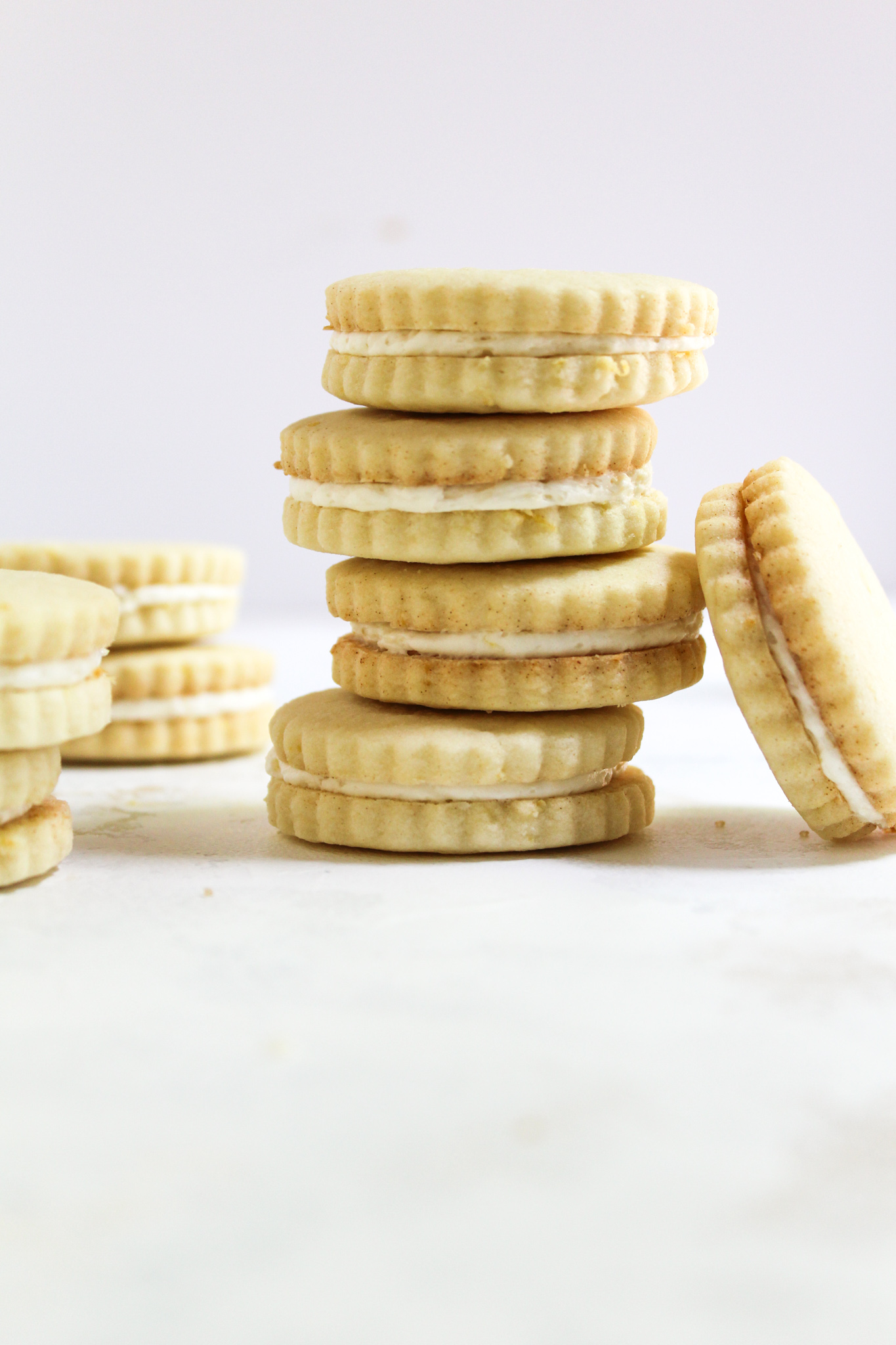 There's nothing like some lemon springtime treats. And for the cookie lovers, Lemon Butter Cookies are the perfect menu addition. These soft, chewy cookies are sandwiched together with a light and airy lemon buttercream. Make this dough and buttercream up to three days in advance to simplify your Easter preparations.
Make sure to tag me @thesweetoccasion on Instagram and leave me a review below if you make any of these Easter recipes. I'd love to see your creations and read your feedback. And if you would like to make these recipes later, be sure to pin any of these recipes using the button on any of the images. Let's make every occasion a sweet occasion!